Transmission problems are a serious concern for any driver. When you start to notice transmission issues in your vehicle, you should be sure to schedule a service appointment at a transmission shop right away. With the help of your transmission specialist in Bethesda, MD , you will be able to address your transmission problems and get back on the road in no time. One factor you will need to consider is whether you will repair or replace your transmission. While transmission repairs can fix certain problems, more serious issues may require a full transmission replacement. Here is a closer look at how to decide whether to replace instead of repair your transmission.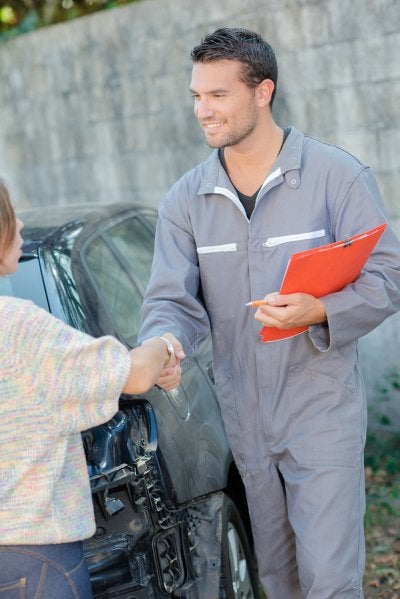 Cost of Repairs
When you are deciding whether to replace or repair your transmission, you should start by considering the cost of your repairs. At the transmission shop, your technician can provide you with diagnostic services that will help you get a better idea of the scope of your repairs. If your repair services will be very expensive, it may be time to consider a replacement.
Type of Transmission Issues
Along with evaluating the costs of your repairs, you will want to consider the type of transmission issues that your car is experiencing. Some of the most common types of transmission problems include slipping gears, shifting problems, and unusual noises or sensations. Your transmission repair mechanic can help you decide whether your transmission problems can be repaired, or whether you will need to install a brand new system.
Age of Transmission
Finally, you may also want to consider the age of your transmission when you are deciding between repair or replacement. If your transmission is relatively new, there is a good chance that your transmission problems can be repaired. By contrast, a transmission that has very high mileage may be eligible for replacement. With the help of your transmission specialist, you will be able to decide the right type of services for your car's transmission.