The summer season is nearly here, and now is a fantastic time to schedule transmission service for your car. Before you head out on a summer road trip, your transmission shop can address any transmission problems that may be affecting your vehicle. With the help of a transmission specialist offering auto transmission repairs in Silver Spring, you can rest assured that your transmission will remain in fantastic driving condition for the entire lifespan of your vehicle. To help you prepare your car for all of your summer drives, here is a look at some helpful tips for keeping your transmission running great.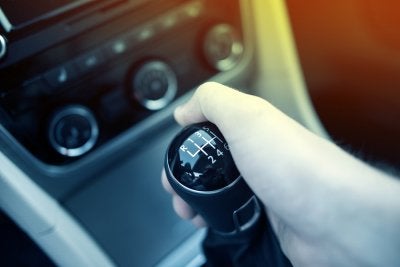 Check the Fluid
Much like your engine or braking system, your transmission relies on special transmission fluid in order to operate smoothly. Automatic transmission fluid is responsible for cooling, lubricating, and powering the many different parts of your engine. In order to keep your transmission running great, it is a good idea to check your transmission fluid levels on a regular basis. If you notice that your transmission fluid is low, you will want to bring your vehicle to the transmission shop right away.
Let Your Car Warm Up
Along with checking your transmission fluid levels at regular intervals, there are a few other steps that you can take to help preserve the performance of your transmission. For example, when you are first ready to drive in the morning, it is a great idea to take the time to allow your engine to warm up. Warming up your car will allow the transmission fluid to travel more easily through your transmission system.
Schedule Routine Transmission Maintenance
Perhaps the most important step of maintaining your transmission is to bring your vehicle to a professional transmission repair shop at regular intervals. By scheduling transmission repairs before a serious problem arises, you can help to extend the overall lifespan and performance of your transmission. Your transmission repair shop can provide you with all of the services that you need to keep your transmission running great.