If you would like to avoid frequent transmission problems in the D.C. metro area , it is important to provide the proper transmission tune ups on a regular basis. Make sure that your vehicle has the right type of transmission fluid and is maintained as necessary. Know when to take your vehicle to a qualified transmission repair or service shop. Keep reading to familiarize yourself with the steps of preserving your transmission.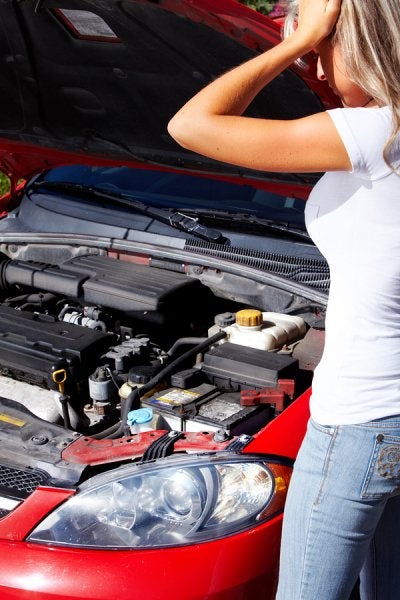 Choose the Right Fluid
There is a wealth of different types of fluid available for purchase, and they all have differing qualities. Whether you drive an automatic transmission or a manual transmission vehicle, the type of fluid you use will impact factors like the amount of wear of your car's components and the heat that is generated. Since the type of fluid used in your transmission affects the amount of pressure and heat that is generated, it plays an important role in the transmission's lifespan. A transmission that is constantly running at too high of a temperature is likely to burn out more quickly than the same transmission that does not run as hot. Talk to your transmission repair shop to find out what kind of fluid is best for your vehicle.
Provide Routine Maintenance
Like any other part of a vehicle, the longevity of your transmission is heavily influenced by the amount of maintenance it is offered. The manufacturer of your vehicle will offer a maintenance schedule that can help you to determine how often certain components of your car should be checked or replaced. If you live in a warmer climate, you may want to check on your transmission even more often than is recommended.
Go to a Professional
When it comes to certain transmission services such as changing transmission fuel, it is best to leave the job to a professional transmission repair shop. Doing so can ensure that it is done properly and efficiently.
Taking care of your transmission can help to reduce transmission problems. Make sure that you use the appropriate type of fluid and provide regular maintenance to prevent overheating. If you do run into transmission problems, take your vehicle to a professional.