Up until the most recent decades, many automotive manufacturers offered cars that were equipped with either manual transmissions or automatic transmissions. With their ease of operation, automatic transmissions have taken over the driving world. However, some car companies are still building cars that are equipped with manual transmissions. If you are looking for a vehicle that will keep you fully connected to the open road, here is a look at some great cars that still offer manual transmissions.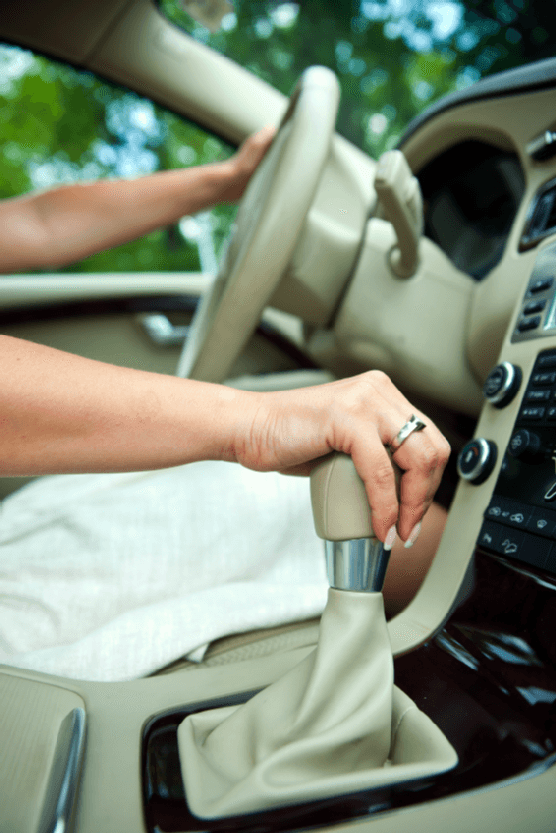 Mazda Miata
The Mazda Miata is a fun and sporty vehicle that will provide you with a driving thrill. Since 1989, Mazda has been building the Miata with a five-speed manual transmission. This transmission allows drivers to take advantage of the full performance range of the vehicle. If you are shopping for a fun sports car, the manual Mazda Miata may be a great choice for your driving needs.
Subaru BRZ
Subaru's vehicles are known for their quality and ease of maintenance. The Subaru BRZ is a fun sports vehicle that contains a standard six-speed manual transmission. With its 200 horsepower engine, the Subaru BRZ will allow you to tear up the road in style.
Audi TT
The Audi TT is built with the driving enthusiast in mind. This luxurious sports car offers a high-performance engine that is ready for the road or the track. As recently as 2012, the Audi TT was only available with a six-speed manual transmission. With its responsive performance and lighting-fast acceleration, the Audi TT is a car lover's dream vehicle.
At Superior Transmissions, we offer a full range of repair services for all types of transmissions. Whether your car has a manual transmission or an automatic transmission, we can restore your transmission to perfect driving condition. To learn more about the transmission repair services that we provide to the Washington D.C. area, call (301) 358-6288.