Transmission problems are among the most dreaded mechanical issues faced by drivers today. Whether you have a slipping transmission, or your transmission is low on fluid, it is a good idea to bring your car to a dedicated transmission shop in Rockville for your repairs. When you visit your local transmission specialist , your technician will have all of the tools that are needed to repair the complex components that allow your car's transmission to function. To emphasize the importance of bringing your car to the transmission shop, here is a look at some of the special challenges that are associated with transmission repairs.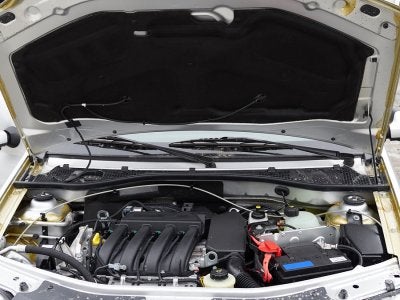 Advanced Computer Technology
Modern transmissions are typically composed of advanced computer technology that allows for precise shifting and exact performance dynamics. While computers allow transmissions to operate more efficiently, they can also be more difficult to repair. One of the challenges of transmission repair is diagnosing and fixing any issues that are contained within the transmission's computer system. Using diagnostic tools, your transmission technician can get your car's computer back in working order.
Model Specific Designs
While transmissions all rely on the same fundamental set of physics in order to set a car in motion, the specific design a transmission varies between every make and model of car. Another roadblock for many transmission repairs is that the mechanic needs to be familiar with that specific car's transmission system. When you schedule transmission repair, you will want to find a specialist that works with many different models and years.
Finely Tuned Components
During transmission repairs, it may be necessary to replace one or more parts within the transmission system. Since no two transmission systems are precisely alike, your mechanic may not have the specific parts for your transmission on hand. However, a specialized transmission repair shop typically carries a wide inventory of parts, which will help to guarantee that the part that you need is readily available.